MOONROCK BOWLING IS THE MOST FUN YOU CAN HAVE WITH GRAVITY!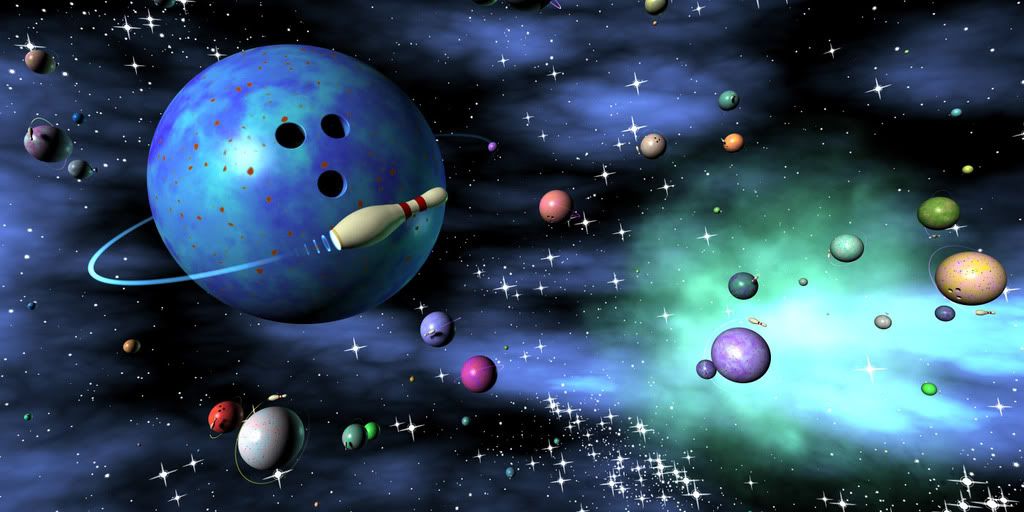 Fairview Lanes is your destination for glow-in-the-dark fun! We feature laser lights, disco lights, black lights, runway lights, and the latest and greatest music. Our staff is happy to take requests for your favorite tunes & videos. To further the experience, the lanes, bowling balls, and shoes glow in the dark! Don't be left out…
Please note: Free game passes are not accepted during Moonrock sessions. Thanks!
Click on the following link for answers to frequently asked Moonrock questions: MOONROCK FAQ
MoonRock Bowling Times*
*Please Note: Times are subject to change or sellouts
PLEASE TRY TO BE ON TIME: FAIRVIEW LANES WILL HOLD A RESERVATION FOR
UP TO 15 MINUTES BEYOND SCHEDULED START TIME.
PLEASE CALL 440-331-3244 TO RESERVE A SPOT!
******************************************************************************
FOR THE SUMMER BY POPULAR DEMAND!
FRIDAY SUMMER MOONROCK SESSION
8:30 P.M. – 11 P.M.
Only $10.00 per person includes 2 & 1/2 Hours of Bowling and FREE shoe rental.
Reservations are required. Please call 440-331-3244 to reserve!
__________________________________________
Friday Night Moonrock Party
10 p.m. – 12:30 a.m. returns in September!
_______________________________
Saturday Night Moonrock
9:30 p.m. – Midnight returns in September!
_______________________________
Please call 440-331-3244 to reserve your lane!
________________________________
Family MoonRock
Featuring "Mom-Approved" Music & Videos Bumpers are never a problem! We offer kids' Birthday Party Packages on Saturday & Sunday afternoons! Go to our "Parties" page for details and pricing or call 440-331-3244.
Saturdays
3 p.m. – 5 p.m.
Only $35.95 per lane includes all-you-can-bowl and shoe rental
for up to 6 players!
Reservations are strongly recommended! Please call 440-331-3244 to join in the fun!
---
ASK ABOUT OUR KIDS' MOON ROCK BIRTHDAY PARTY PACKAGES ON SATURDAY AFTERNOONS: MAKE YOUR CHILD'S BIRTHDAY A REAL CELEBRATION THIS YEAR! Call 440-331-3244 or go to our "Parties" page for details and pricing.
————————————————————————————————-
*Moon Rock Quick Tips From The Bowling Guy:
• Reservations and Deposit are highly recommended.
• MoonRock Discount Coupons Only.
• We will hold a reservation for up to 15 minutes past scheduled start time.
• Sorry…Fairview Lanes does not permit outside food or beverage to be brought in.
———————————————-
Join us for an afternoon or evening of MoonRock Bowling and experience the most fun you can have with gravity!
We also offer great MoonRock bowling parties for kids, teens, and adults!