Youth Programs
We are dedicated to providing a safe and fun place for children of all ages to come and enjoy bowling. Contact us for details at 440-331-3244.
IT'S NOT TOO LATE! CALL 440-331-3244 TO SIGN UP FOR OUR YOUTH PROGRAM!
Get your team together and join in the fun!
At Fairview Lanes, we provide the best bowling possible, in a smoke-free, well-supervised atmosphere. Fairview Lanes is a safe, close-to-home sport that boys and girls of all ages and skill levels can play. Most importantly, BOWLING IS FUN & NO ONE RIDES THE BENCH!
—————————————————————-
Looking for something to get the kids moving and off the couch?
IT'S TIME TO SIGN UP FOR OUR YOUTH LEAGUES!
————————————————————-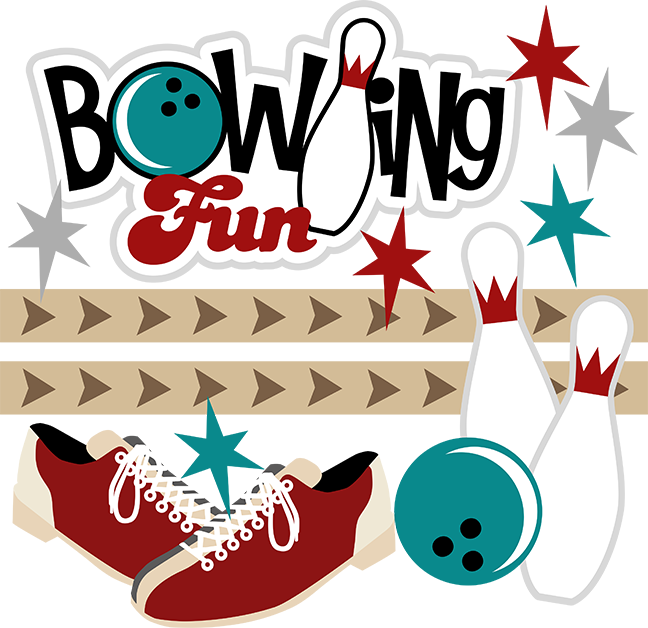 MONDAY AFTER SCHOOL PROGRAM AT 4 P.M. RETURNS SEPTEMBER 14th!
All ages welcome!
BUMPERS FOR STUDENTS IN KINDERGARTEN – 3RD GRADE
NON-BUMPERS FOR STUDENTS 4TH GRADE – HIGH SCHOOL
(Teams of 2 or 3, INCLUDES 2 GAMES & SHOES, TROPHIES, PARTIES, & AWARDS!)
$6 per bowler per week
START ANYTIME–CALL US AT 440-331-3244 TO SIGN UP!
ACTIVE, WEATHER-PROOF FUN FOR AGES 5 & UP!
________________________