BEAT THE HEAT WITH THE FUN OF BOWLING!
Fairview Lanes is your destination for family FUN and entertainment in Fairview Park, a great place to spend time together–relaxing, enjoying a little light exercise, or engaging in some friendly competition. Plus, you won't miss any Tribe or World Cup Games! We are your place for a wholesome, active outing for all ages. We have leagues for everyone, great party packages, glow bowling a.k.a. MoonRock (the most fun you can have with gravity), & the best "bowling alley munchies" at Cafe 220.
Click the tab on the right for this week's Open Bowling days & times. >>>
—————————————————————————–
Fairview Lanes will be closed on Saturday, July 4th and Sunday, July 5th to celebrate Independence Day!
______________________________________
Fairview Lanes will be closed on Sundays
and close at 5 p.m. on Saturdays,
Mondays, and Tuesdays in the summer.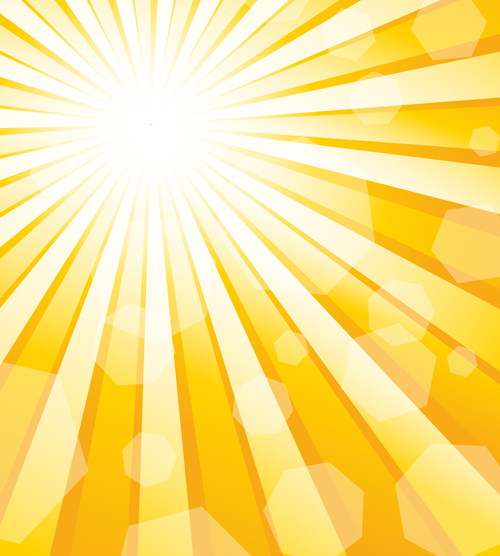 ____________________________
IT'S NOT TOO EARLY TO THINK ABOUT JOINING A LEAGUE!
_______________________________
FOR THE SUMMER BY POPULAR DEMAND!
FRIDAY SUMMER MOONROCK SESSION
8:30 P.M. – 11 P.M.
Only $10.00 per person includes 2 & 1/2 Hours of Bowling and FREE shoe rental.
Reservations are required. Please call 440-331-3244 to reserve!
__________________
HAVE YOU "MOONROCKED" LATELY?
Your favorite music and glow-in-the-dark fun at Friday Night Moonrock Parties! Please join us for family friendly fun on Saturday afternoons! Don't be left out–hurry and reserve a lane now!
For more information contact us here. For reservations, call 440-331-3244.
———————————————————————————————–
SIGN UP NOW…Click the link below to get started!
WWW.KIDSBOWLFREE.COM
_______________
PLEASE CALL 440-331-3244 FOR MORE INFORMATION ON LEAGUES, PARTIES, FUNDRAISERS, AND OPEN BOWLING!
——————————————-
___________________________